No Dogs Available
It looks like you don't have any dogs on your account yet. Activate a kit now!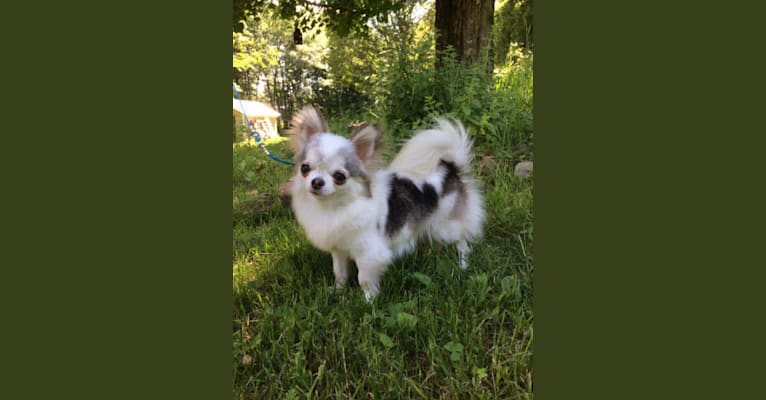 No bio has been provided yet
This dog has been viewed and been given 1 wag
Registration
American Kennel Club (AKC): TS29792301
Microchip: 9851120007914383
Start a conversation! Message this dog's owner.
Chat
Contact Us
Would you like more information? You can contact us at: